Welcome to our help site for all those interested in health, fitness and self-defence. Here you will find the most basic information you need, links, media references and much more. We hope that you both enjoy and benefit from this. Love & Peace.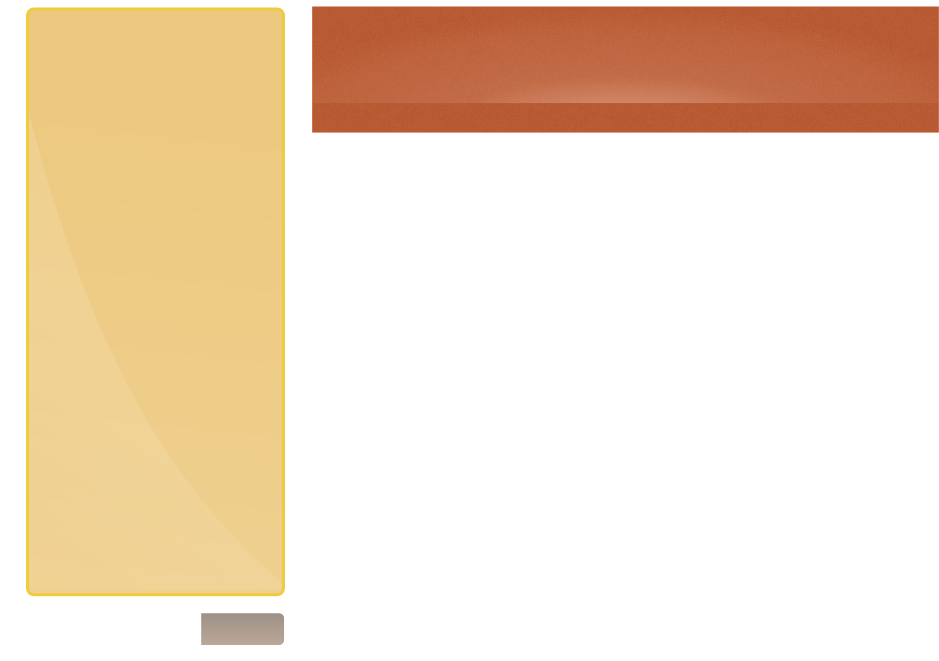 Chinese| Fitness & Health
Health and fitness does not come in a bottle, packet or tube, it is something that you have to work at. Many Chinese systems are "time proven". >>>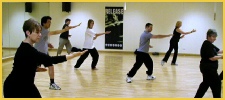 The simple facts are that China has developed fitness and health routines for many hundreds of years before anyone even thought of doing similar in the West. Many Chinese are deep thinkers too, adding careful consideration to routines and considering important known health factors before launching a new routine on the public. Often, in the West, routines are made up from bits and pieces "borrowed" from an established system, like yoga or circuit training, but hurriedly put together by someone who has not had formal training or enough experience. Whereas most traditional Chinese exercise systems have been developed thoroughly and tested or improved over time.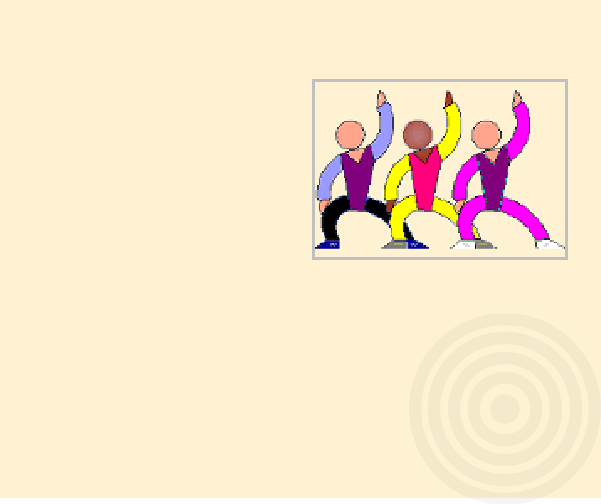 What is your view of Chinese fitness? Is it of rows of people all clad in white suits practising Tai Chi in unison on a huge school playing field? Perhaps an image of people doing exercises in the local Park between 5 and 7 a.m.?
What ever your view of fitness, Chinese style, we hope to provide you here with some simple information which will enlighten you as to what the main elements of it are and also provide some links to where you can find REPUTABLE classes, books or other resources.
If you are looking to improve your diet, your body strength, increase or harmonise your energies, then you have come to the right place. We have information on subjects that are becoming better known in the West and ever more popular. We have web-links too, these will help you to find something that you are looking for, perhaps a club in your area where you can learn Tai Chi for Health, or traditional Kung Fu.
Contrary to common belief, you do not have to go to China to find a good instructor of the skills we talk about here. In China, just as in the West, there are the good, the bad and the indifferent; however, you'd have to travel many more miles in China and look for much longer! There are many good instructors in the UK, USA and even Europe, but there are also some which we will not link to. Please feel free to read through the articles and then browse the links.
Don't forget to BOOKMARK this page!
Welcome to Chinese Fitness & Health.





Good health is not found, it is made!
In this world today where there is so much poisonous pollution in what we eat, breath and even the polluted air waves (mobile phone waves) we need to work harder at staying fitter to survive even for a meagre 60 - 80 year life span.