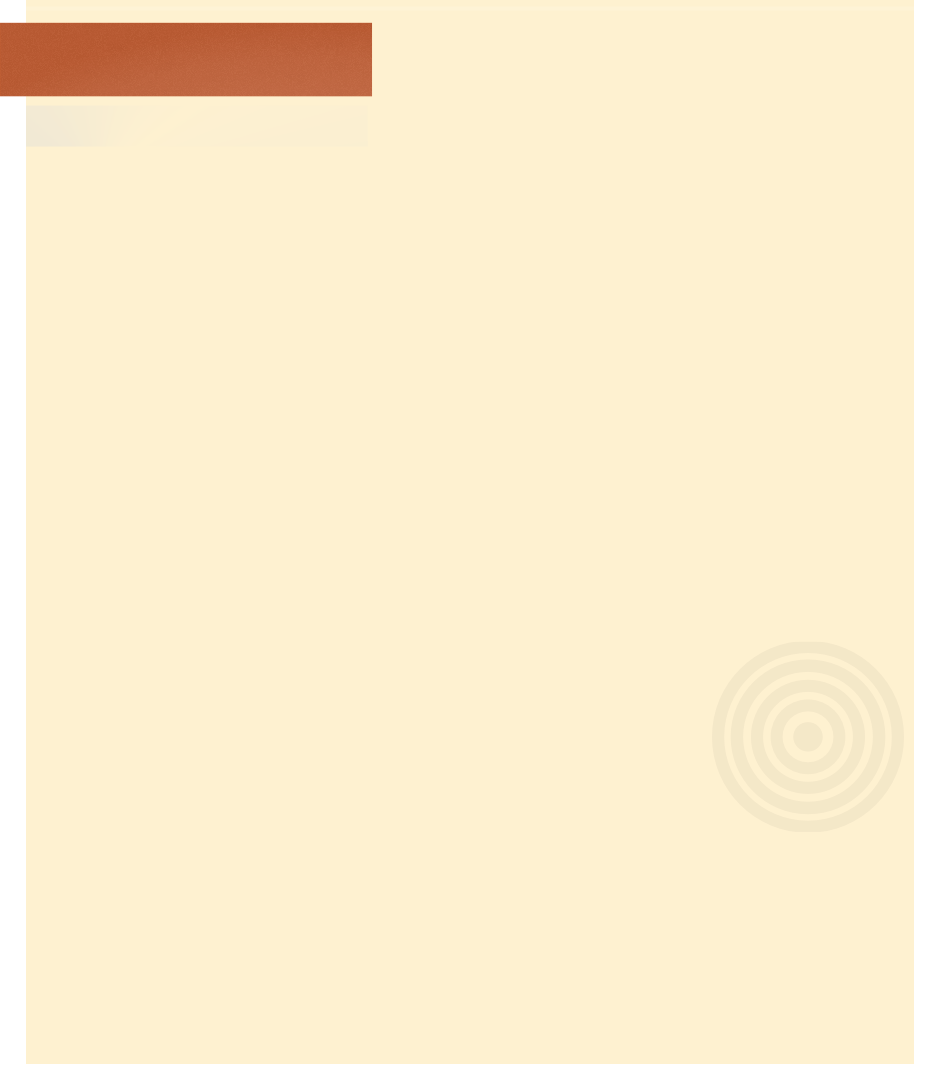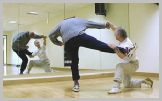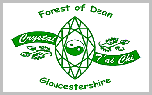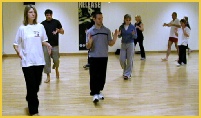 Swimming Dragon T'ai Chi - South Wales.

Sun Family Styles/Bagua/Xing-I/Taiji. plus Tai Chi for Health - Five Elements Form, etc. Sun Style Tai Chi Association of Wales.

Link: http://easysuntaichi.org.uk/
***

"Wudang Kung-fu is an important style of Chinese martial arts and has a very long history. Wudang Kung-fu comprises many training methods designed for keeping healthy and prolonging one's life while at the same time gaining many effective fighting skills. It is not just a school of martial arts, rather a complete system for both self defence and health preservation.

Wudang Kung-fu cannot be separated from Daoist culture. Wudang Kungfu has its roots in the fertile soil of the thousands of years' ancient Chinese civilization. It contains ancient Chinese philosophical theories, combining the traditional concepts of Taiji, Yin and Yang, Wu Xing (Five Elements), and Ba Gua (Eight Trigrams) with boxing theory, boxing skills, training principles and attack strategies. Wudang Kung-fu is a way of studying the laws of life and nature. One may say that Wudang Kung-fu is the crystallisation of the Daoist exploration of life."

Shih-fu Chen - Wudang

Life Force Books. Top quality books on linked subjects, like T'ai Chi Ch'uan, Taoist Philosophy, Long Life Diet and more besides. The book 'Tai Chi Diet: food for life is one of their best sellers, world-wide, 'Qigong & Baduanjin' second.

Link: http://www.life-force-publishing.com/


Zhong Hua Si Mian Ba Fang Tong Bei Quan. This is an ancient style of Chinese Boxing that many thought was lost. Shih-fu Mike Farr from Cardiff was lucky enough to stumble across it while working in China. He now teaches in UK.

Link: http://www.8kungfufists.co.uk/